Practice Management, Revenue Maximizing Services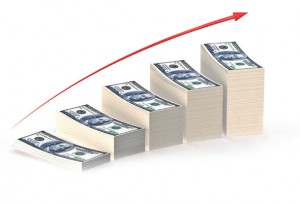 Global Health Management Services specializes in the prompt collection of maximum revenue while alleviating your inconvenience and costs. We deliver our mission with a single-minded team focus and an emphasis on premier customer service.
Global Health offers a wide variety of medical billing and practice management services. To better customize the menu of benefits for your unique practice, our medical practice management consultants conduct a complimentary comparison to demonstrate how your business compares with similar providers, practices and medical facilities. The analysis results provide the specifics for coordinating the most efficient and comprehensive strategy for increasing your revenue.  A Global Health co-owner/partner oversees the implementation of each client's distinctive plan.
Clients are welcome to choose one or any combination of our services.  Our informed recommendation, and the preference of the majority of our customers, supports the bundling of all our revenue cycle management services tostreamline the cycle and optimize revenue while reducing expense.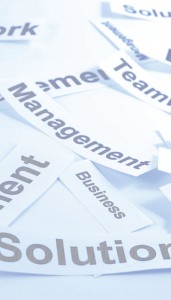 "Global Health Management has always been readily available to assist in an informative and timely fashion with any billing issues related to my practice.

The advice and expertise provided over the past 12 years has helped to shape my practice and insure its efficiency.

The practice reports have helped us to formulate new ideas for our practice."

Tom Mitros, MD
Anesthesiologist and Pain Management