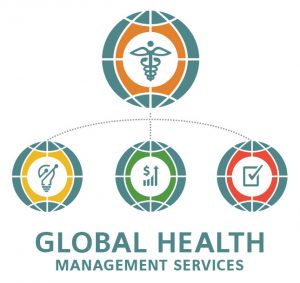 Our Company Mission
Global Health Management Services, LLC is a family owned and operated firm focused on the Revenue Cycle Management (RCM) of your medical practice and health care facility. By integrating technology and expertise, we swiftly and efficiently secure the maximum revenue for our provider partners while minimizing their costs and stress.  Global Health Management is the country's leader in boosting revenue for group medical practices and facility clients.
Our Gift To You
To ensure your business receives the attention it deserves, Global Health Management Services offers a complimentary in-depth evaluation of your practice. On completing the analysis and concurring that our assistance is appropriate for your company, the highly qualified Global Health team delivers its services utilizing the most advanced processes and technology. Leveraging our extensive healthcare experience in analytical problem solving, practice marketing strategies and integration, the Global Health Management Services team optimizes revenue which leads to larger profits, less expenses and peace of mind!
Global Health Management Ownership Team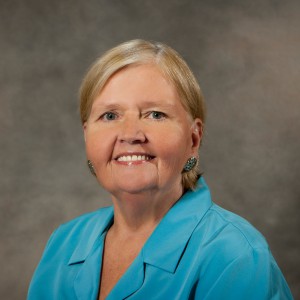 Gerry Malloy, Founder & Partner
Gerry launched Global Health Management Services after serving more than 25 years in healthcare as a medical practice administrator for traditional and non-traditional medical groups.  As a seasoned Certified Medical Manager (CMM), Gerry possesses extensive skills and experience in insurance contracting, coding, billing, accounts receivable management and credentialing.  Her specific areas of expertise include marketing analysis and feasibility, procedure costing methodologies, insurance contracting strategies and revenue cycle management.
Gerry has augmented the revenue of our partner medical providers and health care facilities through achieving significant increases in net collections and obtaining cost reductions due to improvements in internal processes. She works daily to safeguard our partners' practices and revenue by providing updates on changes and proposed changes to government legislation and payer regulations and policy.  She has consistently exceeded the Medical Group Management's (MGMA) Best Practice standards in accounts receivable.
Gerry is an active participant in various national and regional professional organizations as an elected officer and committee member.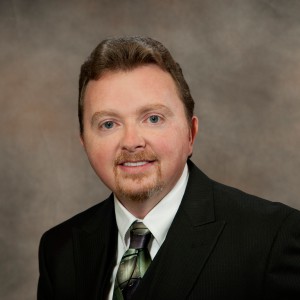 Jim Malloy, CHBME, CEO & Owner
Prior to joining Global Health Management Services in 2005, Jim worked with a worldwide technology leader in the delivery of client/server and operational support to the healthcare, government and private sectors.  Jim develops long term relationships with our partners by consistently increasing provider practice and facility revenue through the merging of technology and proven processes.
Jim specializes in data mining, process improvement, practice management reporting and tying technology and process to practices to streamline the revenue cycle. With Jim's experience in insurance contracting, credentialing, billing and accounts receivable, he is able to reduce clients' expenses and amplify revenue across the board.
Jim has served on local boards, leadership teams and councils and is an active member with organizations such as MGMA, Healthcare Information and Management Systems Society (HIMISS), Healthcare Billing and Management Association (HBMA) and the Tristate Anesthesia Assembly Group (TAAG).

Beth Nagy, Director of Operations
Phone: 888-610-2455 ext: 2205
Beth Nagy joined Global Health Management Services in 2004. With decades of experience in medical billing processing, consulting and management, Beth has the necessary expertise in revenue cycle management to ensure that our client partners are receiving the highest reimbursement and compliance.
Through working closely with every GHMS team member, Beth makes certain that client and company operations run smoothly. She has streamlined many procedures within the company to enhance our ability to maintain a technological edge. Beth's strengths are denial trending, using technology to effectively monitor the revenue cycle and the ability to learn and adapt in this ever-changing world of healthcare. Beth's customer relations mentoring of GHMS staff raises the bar for client satisfaction in the healthcare business services world.
Beth is an active member of the Healthcare Billing and Management Association (HBMA).

Amy Yorke, Director of Business Development
Phone: 888-610-2455 ext: 2210
Amy Yorke has over 25 years of experience in healthcare revenue cycle management, healthcare administration and operations in primary care, multi-specialties and facilities, and consulting. As a seasoned practice administrator and Certified Medical Manager (CMM), Amy has excelled in many areas of healthcare expertise.
Amy has outstanding strategic and problem-solving skills coupled with the ability to translate solutions into practical and profitable applications for clients. Amy develops and implements excellent business strategy planning and issue identification and resolution and is proficient in marketing and creating new lines of business for our clients.
Amy is an active member of MGMA, the Professional Association of Healthcare Office Management (PAHCOM) and holds the office of Vice-President of the Pennsylvania Osteopathic Administrators Association (POAA).