REVENUE CYCLE MANAGEMENT SERVICES
INCREASED REVENUE... PEACE OF MIND... GUARANTEED!
WHY CHOOSE GLOBAL HEALTH
Increase your revenue, lower your expenses and secure the peace of mind that frees you to focus on the well-being of your patients.
Medical Practice Revenue Experts
Global Health partners with providers to secure physician independence and self-determination for the delivery of premium quality patient care.
We offer physicians honest, trustworthy and unbiased feedback bundled with effective support services and transparency for navigating the healthcare business.
Whether or not you are using an EHR, our practice management system or anything in between, Global Health can provide as much or as little support as is needed.
With decades of experience exceeding expectations of scores of clients, Global Health Management Services is the answer to increasing cash flow while reducing operating costs so you can allocate money as you see fit.
Healthcare Industry News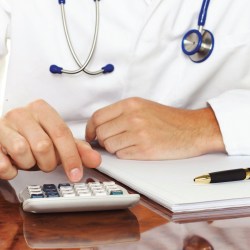 Article 1 in a series to help anesthesia providers survive and thrive using the new value-based payment models. The reality of the ambulatory anesthesia value-based world is that Medicare inadvertently set up the ambulatory anesthesiology practice for failure. Most of the non-hospital based practices were unable to achieve meaningful use which eliminated them from the Read more about The Ambulatory Anesthesia Value-Based World[…]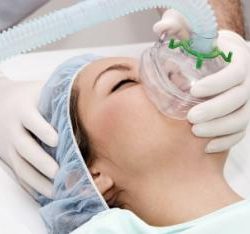 Article 2 in a series: Ambulatory anesthesia providers resolve value-based payment issues. The first article in the series, The Ambulatory Anesthesia Value-Based World, addressed the problems associated with achieving effective results in the world of value-based payment models and ambulatory anesthesia.  This report features what practitioners are doing to resolve the issues and achieve desired Read more about Solutions for the Ambulatory Anesthesia Value-Based World[…]
Previous
Next
Email Global Health Management Services or call 1-888-610-2455.