Medical Provider Credentialing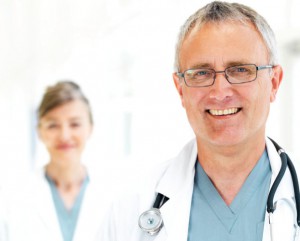 Global Health Management Services stabilizes and increases your income in a timely manner, quickly credentials you with the necessary payers and guarantees fair compensation from insurers.
Physician Practice Start-ups
Insurance Enrollment Services
Medicare Enrollment Services
Annual Credentialing Maintenance
Nurse Practitioner & Physician Assistant Credentialing
Credentialing has become a major component of your revenue cycle and is now a very labor intensive process for all practices. Many of our clients have informed us that we've helped stabilize and increase the revenue. One of the key components in doing this is to ensure credentialing is handled properly and in a timely manner.
Global Health Management Services eliminates one of the major headaches in healthcare, giving you the peace of mind of only working with experts. We can quickly credential you with the necessary payers and always ensure our clients receive fair compensation from the insurers.
Whether you are a multispecialty group, single specialty group or a solo practitioner, let GHMS' Medical Provider Credentialing experts help you, allowing you to focus your efforts on patient care and building your practice. Credentialing represents the foundation of your medical practice and is not the area you should entrust to someone inexperienced or improperly trained.
Global Health Management Services are the medical provider credentialing experts.