Start Your Medical Practice's New Year Off Right with a Complimentary Medical Practice Comparison…
How Does Your Medical Practice Compare with National and Regional Measures?  Request a Free Medical Practice Analysis Today!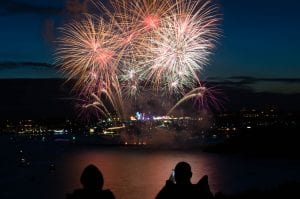 Comparing Your Healthcare Practice
Global Health Management Services offers a complimentary benchmark medical practice analysis that demonstrates the performance of your practice in accordance with national and regional measures. Our courtesy evaluation provides a customized assessment of each element of your revenue cycle.
A Global Health Executive Partner oversees the implementation of each client's distinctive plan, integrating our extensive healthcare experience in analytical problem solving and marketing strategies.
By securing maximum income and ensuring compliance and accuracy, peace of mind is GUARANTEED!