Welcome! Thank you for your interest in a Global Health Management
Services career opportunity.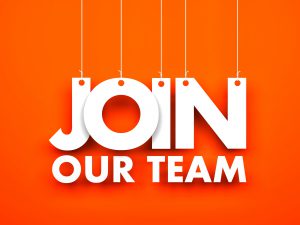 Current Position available:
Account Recovery Specialist
Responsibilities would include: working payer denials, gathering data, filing and tracking appeals for unpaid/underpaid claims, utilizing and understanding CPT coding and ICD10 diagnosis, excelling at customer service, ability to work from Work Que's development management, exceptional written and oral communication skills and an understanding of denial management.
All interested individuals please send a resume to:
Email: ghms@globalhealthmgt.com
Fax: 570-386-3130
Mailing address:
Global Health Management Services
792 Penn Dr.
Tamaqua, PA 18252